HOW TO REGISTER IN OUR KYODAI APP
If you are not registered in our KYODAI Remittance App,
follow the next steps:
---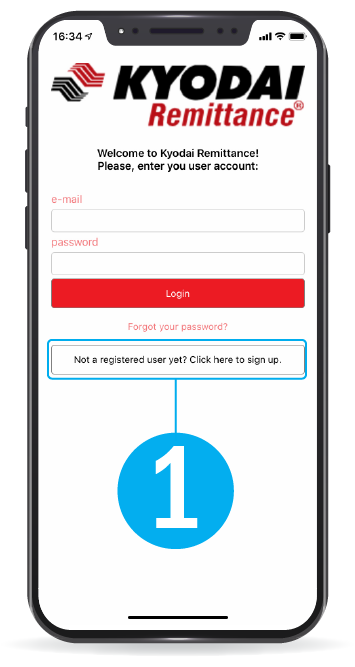 Click here to start the registration process.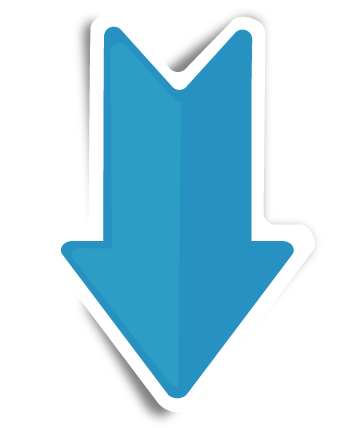 ---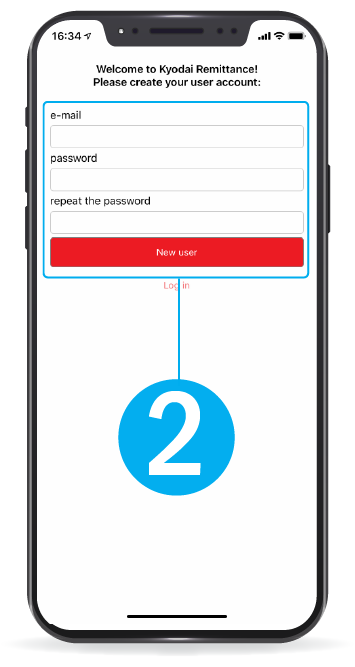 Input your e-mail, Password, Repeat the password and click on the "New user"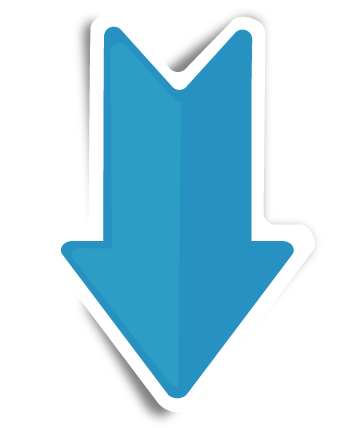 ---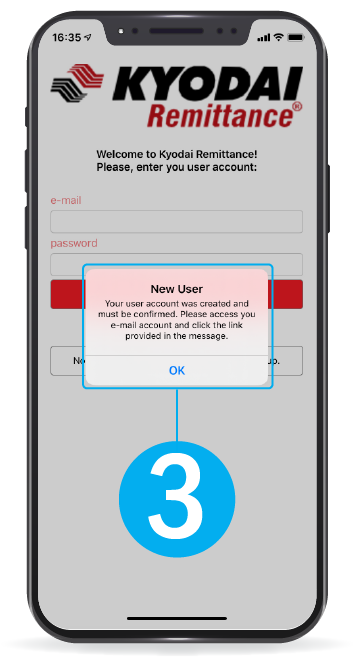 After clicking on the "New user" a confirmation message will appear and an e-mail will be sent to you. Please click on the link sent at your e-mail in order to confirm your registration.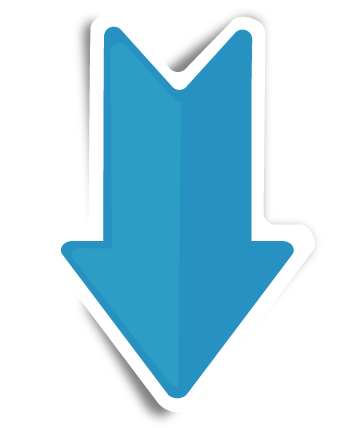 ---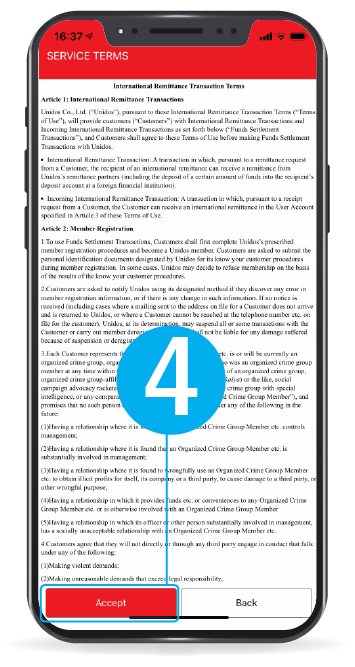 Read our Service Terms and Click "Accept"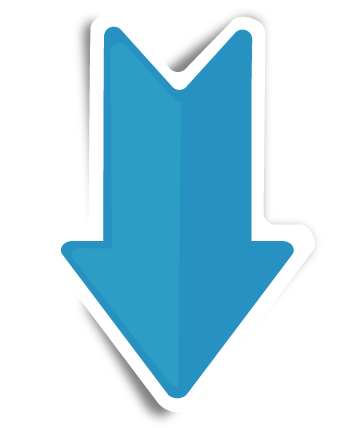 ---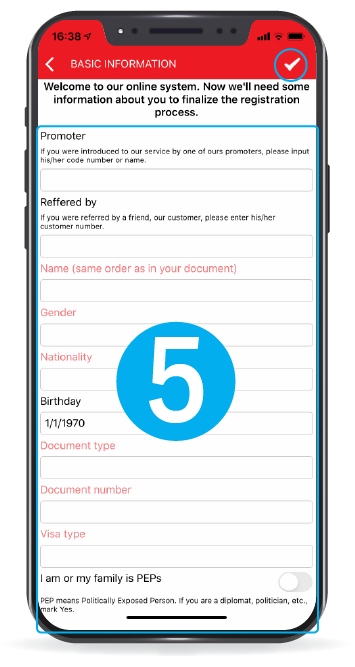 Fill in the information and click the check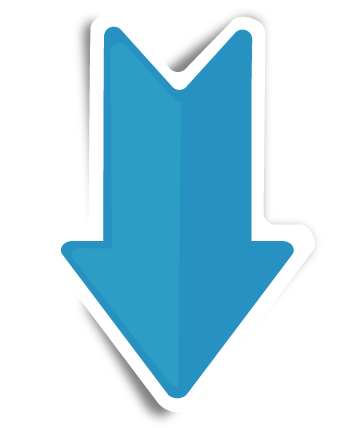 ---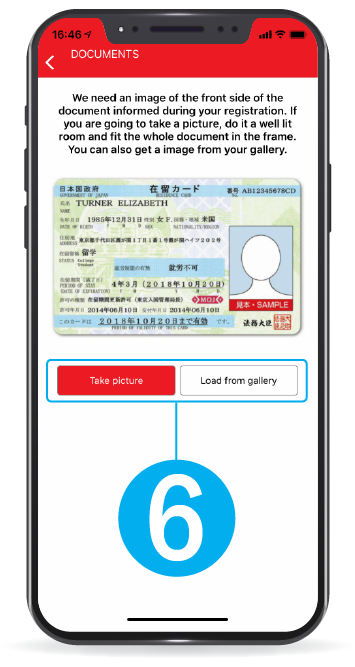 We will need an image of BOTH SIDES of your identification document, Click "Take a picture"
If you already have a picture of your ID you can upload it by Clicking "Load from gallery"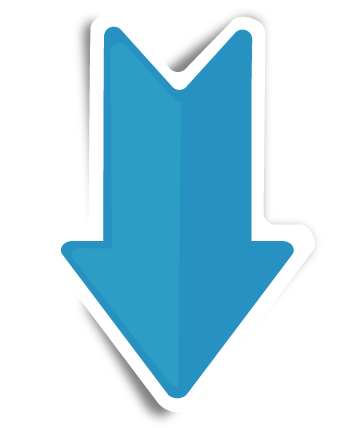 ---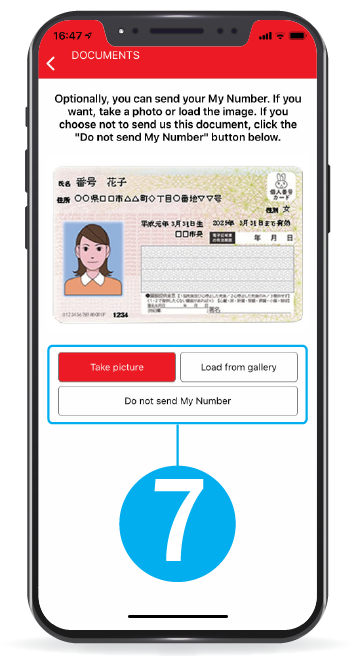 Same as before for the front and back of your "MY NUMBER", Click "Take a picture"
If you already have a picture of your ID you can upload it by Clicking "Load from gallery"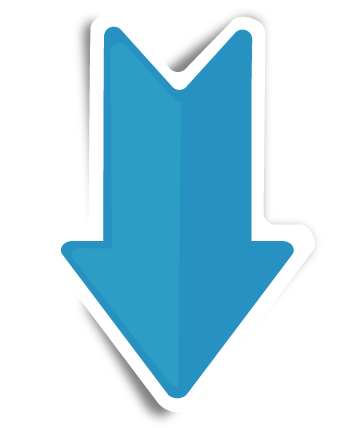 ---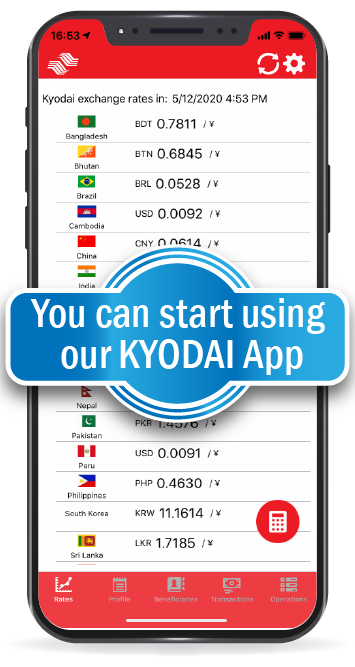 Enjoy the benefits of the KYODAI App
---
NOTE: If you are a new member of KYODAI REMITTANCE we will send you through SAGAWA DELIVERY a certificate mail to confirm your address (Jusho Kakunin)