How can I update my Identification Document (ID)?
You have 3 ways to update your Identification Document (ID)
Send us a clear copy of your valid document FRONT and BACK (even if it is blank) through:
E-mail
info@kyodai.co.jp
Post mail
〒169-0073 Tokyo to, Shinjuku ku,
Hyakunincho 2-4-8, Stairs bldg. 2F
Bring your valid ID to one of our Branches or Agents
Kyodai APP Follow the steps from the Kyodai APP when your document is already expired.
---
Valid Identification Documents (ID) FRONT and BACK:
FOREIGNERS: Valid Residence Card with current address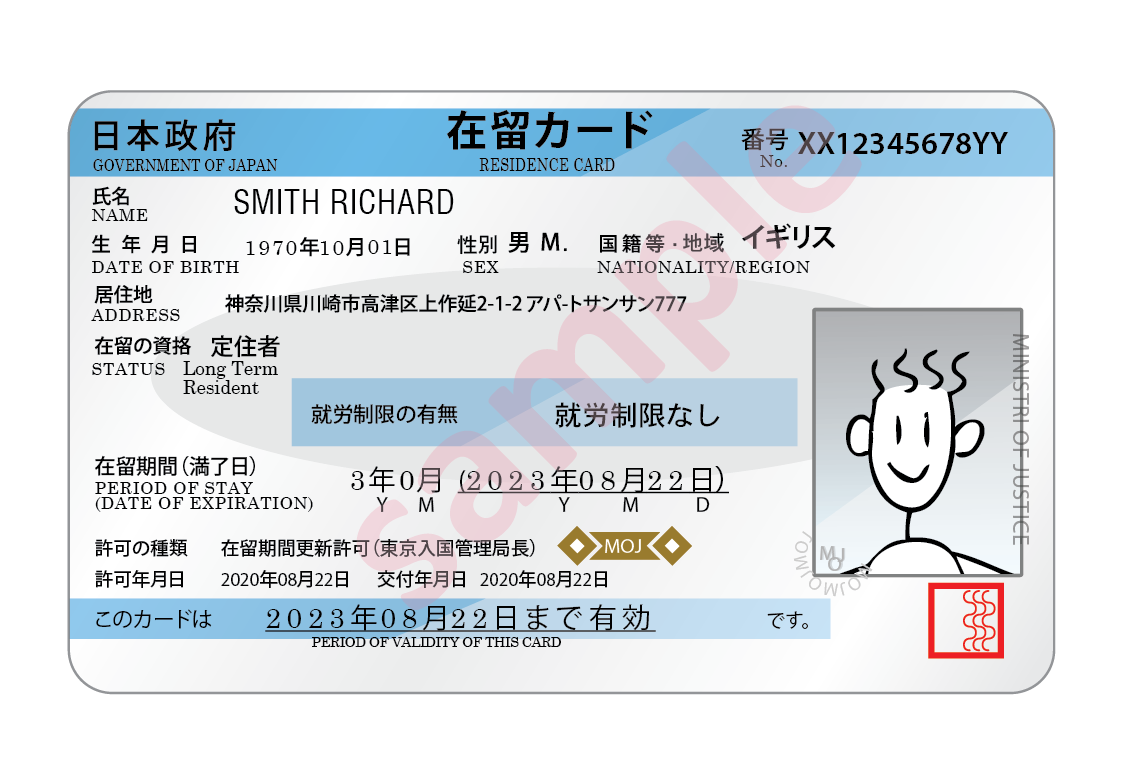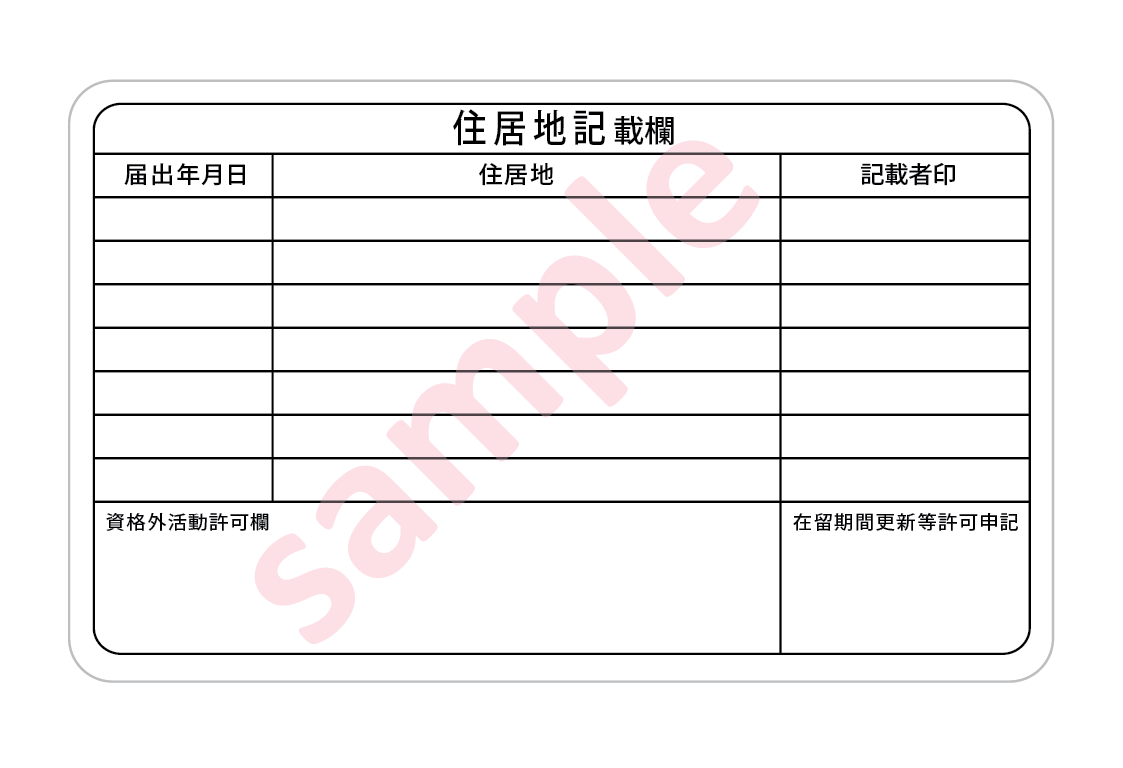 JAPANESE NATIONALS: Driver's License with current address or My Number card with current address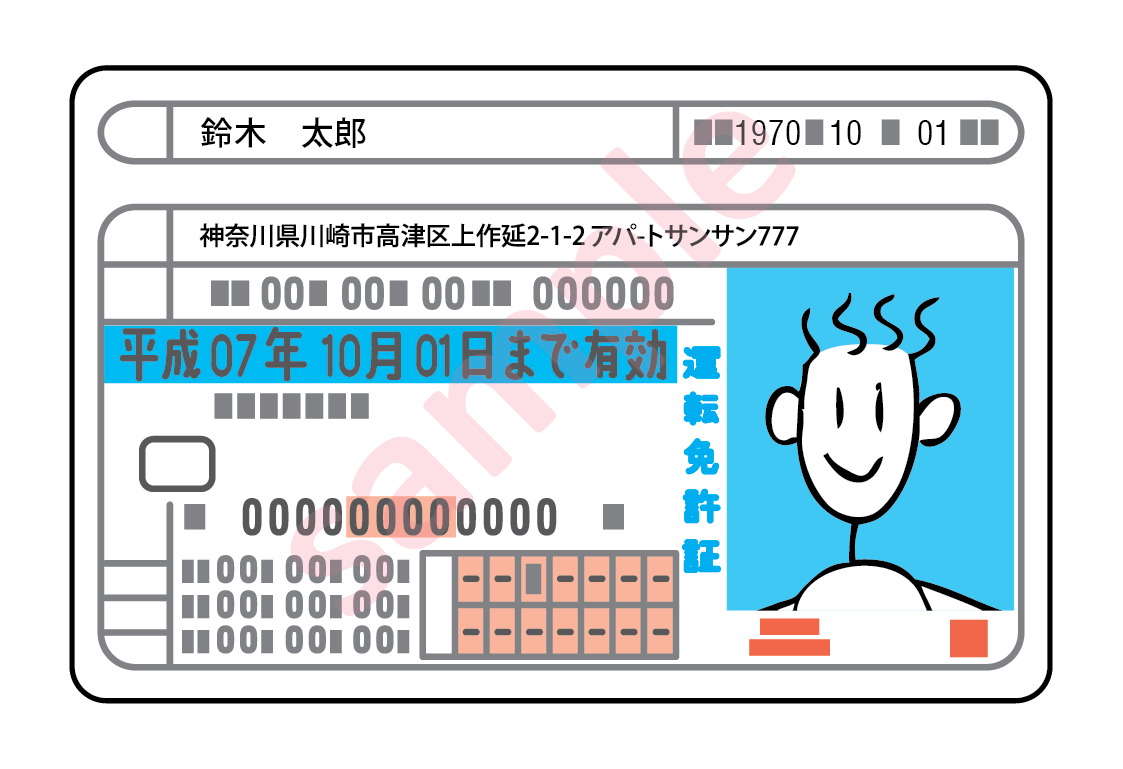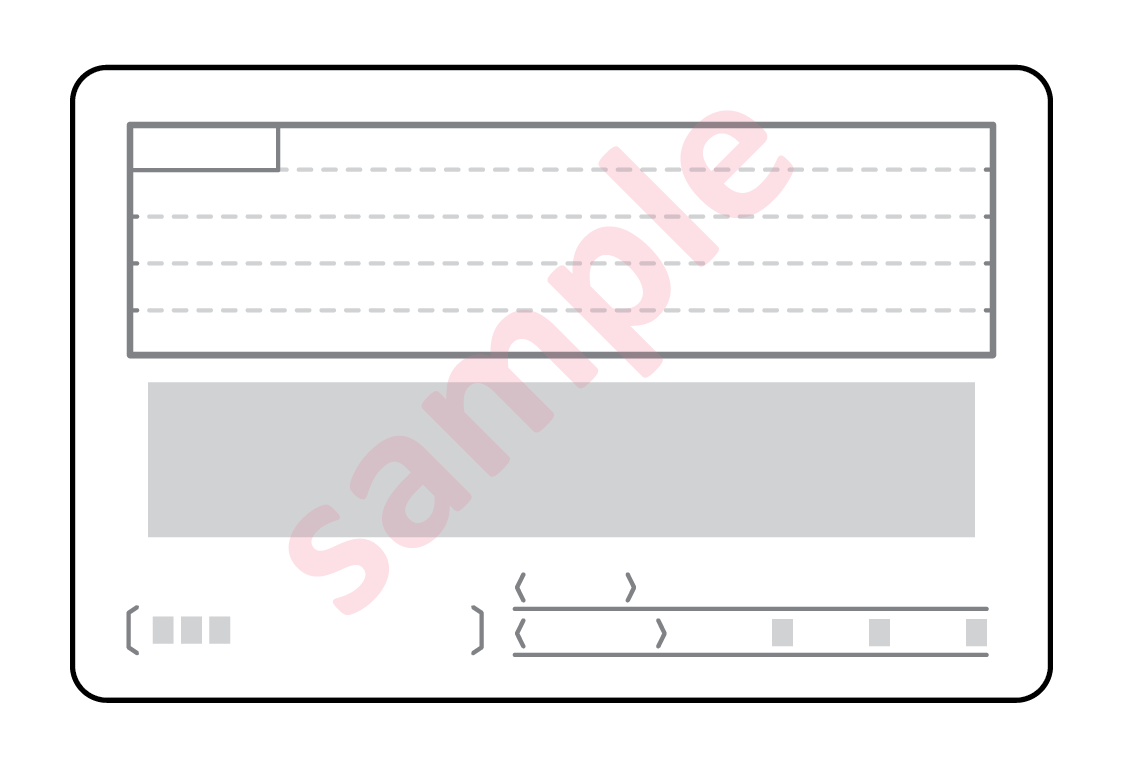 OR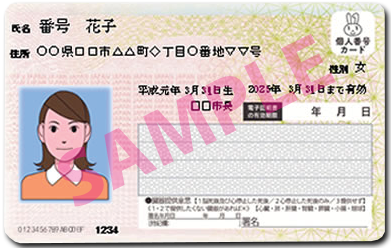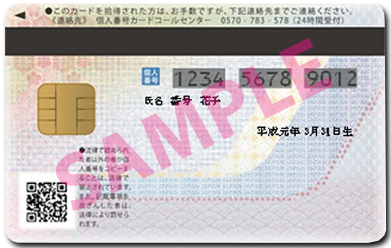 * In case you sent us My Number card disclosing 'the number', we will consider as a Declaration of My Number