KYODAI TALENTS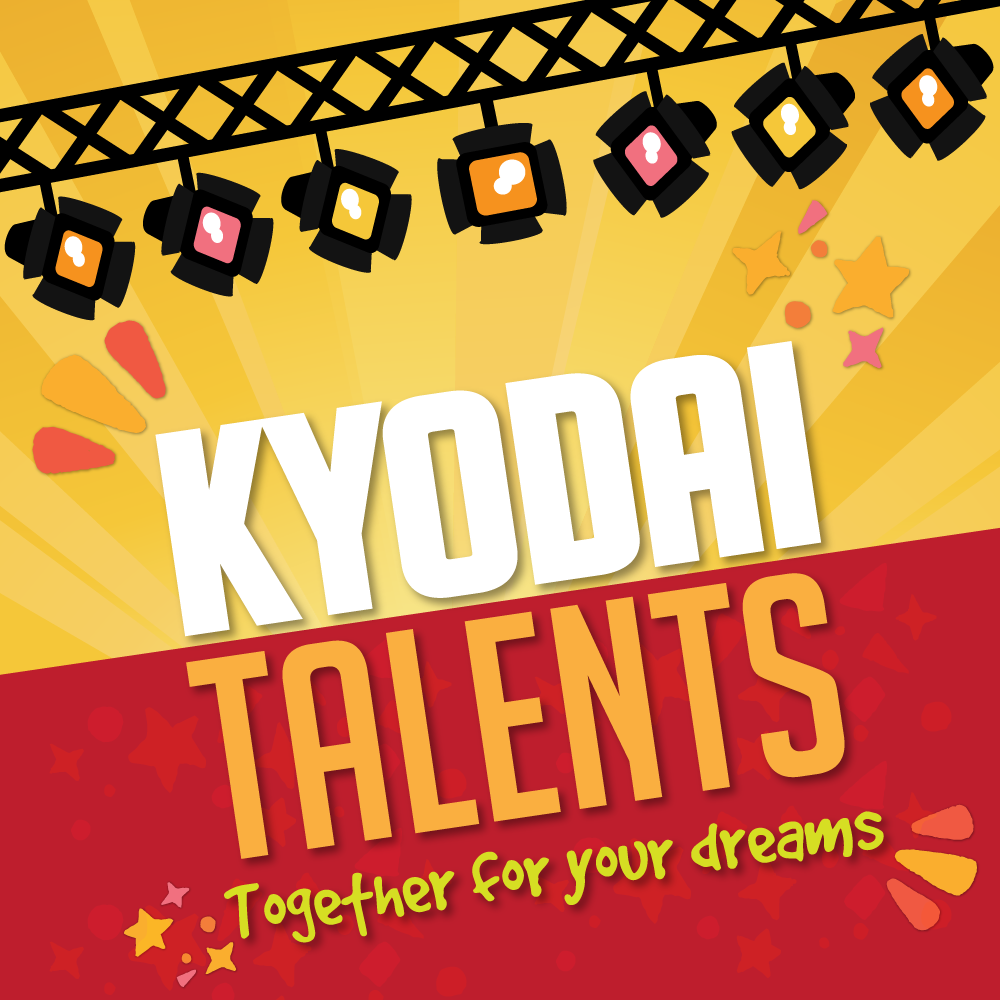 Kyodai Remittance - Together for your dreams
Dear and beloved customers
In over 2 decades, Kyodai has been very active in contributing and bringing a positive energy to the community by holding many meaningful activities to support foreigners residing in Japan. It is always an honor for us to be a part of the community.
We have always believed that inside each and every one of us lies a hidden talent that's longing to be known by the world. As an organization across borders, we understand that foreign talents sometimes have been wastefully hidden in Japan due to the language and culture barriers.
Therefore, we would like to present Kyodai's talents, a program that supports foreigners living in Japan to show off their talents to the world.
No matter what your talent is, we would very much love to bring you a step closer to your dream by sponsoring you with equipments to live your passion in the most professional way that is possible.
If you love to draw, we can sponsor you with an experience of drawing in a professional studio with colors and papers for professionals.
If you love to sing, we can bring you to the studio and give you a chance to record your favorite song like a real singer.
If you need no equipment, we can also film your art-creating process professionally, for you to show it off to the world. It's your mini-documentary in Japan. A gift to you from Kyodai.
It's an honor for us to be your launching pad to the stars!