Receive Money
How to receive money in Japan
What do you need?
a. Identification document, with your name same as in the payment order.
b. PIN number, provided by the Sender.
c. Fill up Registration form in case you are new Kyodai customer.
d. Fill up the Statement for Remittance with Declaration (Receive form).
---
RECEIVE FORMS SET

---
Where can you receive your payment?
Visit us! We have more than 15 branches in all Japan. Please go to the Map
About Identification documents
a. In case of Foreigners, valid Residence card with current address.
b. In case of Japanese nationals, valid Driver License with current address.
c. For special cases, please consult our staff for further details.
Important notes:
1. In case of big money amounts, please contact us first and specify in which branch would you like
to receive your payment
2. Please contact to KYODAI staff in case you have more inquiries.
3. For more details of the usage of our service, please see the:
International Remittance Transaction terms.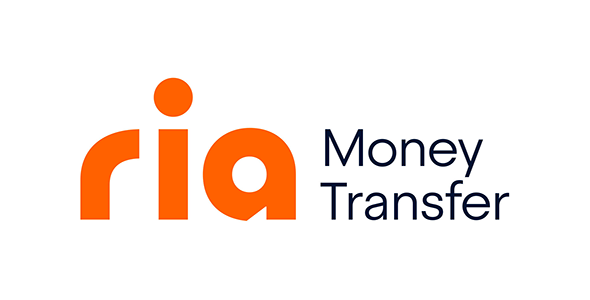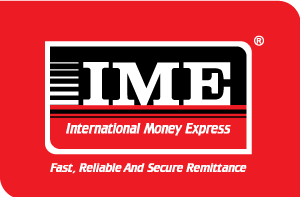 ---
CUSTOMER SERVICE
03-6869-6003 (English) / 03-3280-1029 (Japanese) / 03-3280-1025 (Spanish)
03-6869-6108 (Bahasa Indonesia) / 03-3280-1030 (Portuguese) / 03-6869-6071 (Vietnamese)
03-6869-7060 (Hindi) / 050-6860-3523 (Myanmar) / 03-6868-7971 (Nepali) / 03-6869-6001 (Tagalog)
03-6869-6070 (Bangladesh-Pakistan) / 03-3280-1029 (Chinese) / 03-6868-8261 (Sinhala)